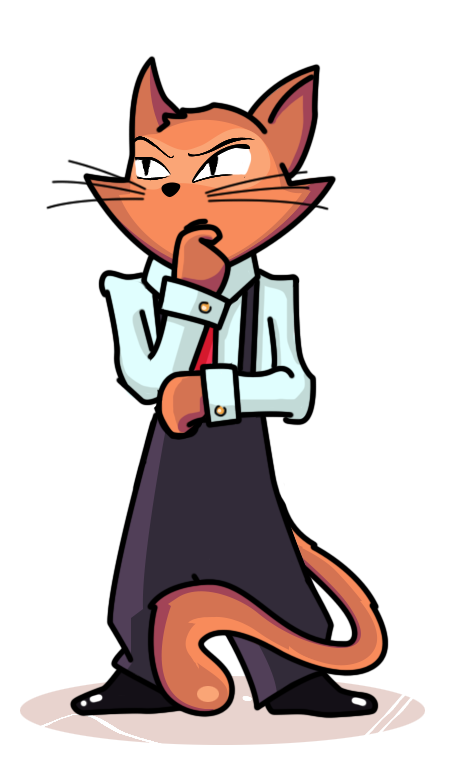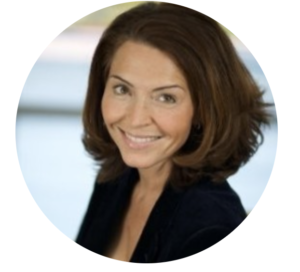 Jonny and his team did an absolutely incredible job developing our platform and it's with great pleasure I highly recommend their work to anyone with high expectations!
Having delivered a phenomenal product, well on time, kept well within our budget, we can conclude SlimCat to represent the rare and perfect balance of price, performance and punctuality.
The first working prototype followed several days ahead of schedule and all through the process Jonny and his team have been responsive and patient, to make sure that all of our requirements were met – even if it meant going back to finish something for a second or third time. During our time working together, SlimCat has delivered as a loyal partner, going above and beyond on several occasions to complete additional work off the clock and free of charge! It's been such a relief being able to put our full trust in Jonny who has made us feel confident every step of the way.
We couldn't have asked for a better start and are so very grateful – thank you!
Berätta för oss om just ditt projekt